---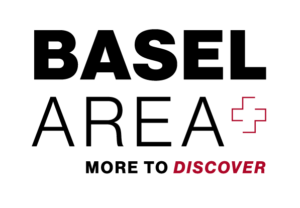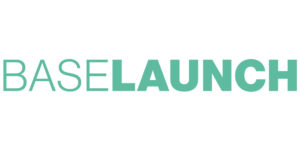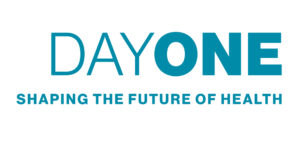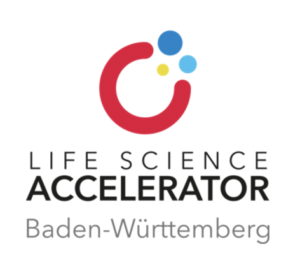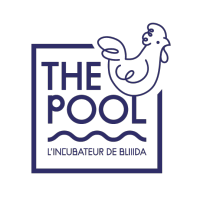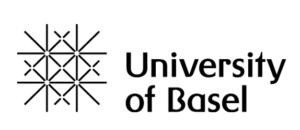 Get in touch with Corporates, Manufacturers, and investors
Organized by SEMIA and the trinational life sciences & innovation ecosystem, the 'Trinational HealthTech Days #1' business event aims to connect innovative startups and the ecosystems from Germany, Switzerland, North America and France and to promote international cooperation in the health technology sector (biotech, medtech, digital health) with a dual challenge:
a better understanding of market specificities in order to strengthen the market access strategy for startups
the opportunity to network with nearby startups and connect with funds, VCs and corporate investors
EU market access strategy for health products and country particularities
---
---
OPENING PLENARY SESSIONS: 13:45 – 14:30
Pascal Neuville, CEO Domain Therapeutics, President SEMIA
Bodo Brückner, Coordinator Lifescience Accelerator Baden-Wuerttemberg
Thomas Scheuerle, Managing Director bei BadenCampus
Guillaume Vetter-Genoud
, Head of deeptech/healthcare, SEMIA
Douglas Haggstrom
, Manager DayOne Accelerator bei Basel Area Business & Innovation
Basics of EU Market access strategy for health products and main challenges
Eric Rambeaux, Founder & CEO, Corporate Development expert, e4e6 Consulting
---
THEMATIC WORKSHOP SESSIONS (optional): 14:30 – 16:00
Market access specificities in France, Germany and Switzerland for medtech products (medtech session)
Moderator: Eric Rambeaux
Speakers:
Sylvia Germain, Founder & CEO, SGE-Consulting (France)
Isabelle FAU, Director of Economic Affairs and Market access, SGE-Consulting (France)
Alexis Hagenstein, Market Access Manager, Biomedical Engineer, SGE Consulting (France)
Guillaume Gerard, Founder, SEA Pharmaceuticals Gmbh (Switzerland)
Tobias Gantner, MD, PhD, MBA, LLM, Founder & CEO, former Head Market Access Bayer Germany, HealthCare Futurists GmbH, Cologne / PhilonMed GmbH, Heidelberg (Germany)
Dr.Jörg Hauffe, Project Manager, Senior Consultant Clinical & Regulatory Affairs, Seleon GmbH (Germany)
Journey and challenges from science to choice of indication and target product profile (biotech session)
Moderator: Zaki Sellam
Speakers:
Shahin Gharakhanian
Marie Petit
Emmanuel Grillot
CEO TESTIMONIALS/STORIES (optional): 16:00 – 17:00
---
CEO Testimonials/Stories (medtech session)
Moderator: Eric Rambeaux
Speakers:
Malaika Lauk, CEO Lauk Ventures GmbH
Philippe Bastide, CEO Dianosic
Edouard Fonck, CEO VeoSource
Startups & Investors/Corporates meetings & trinational networking
---
---
Startups & Investors/Corporates One-on-One meetings
Business Angel Investing: why diversity of gender & skills is key?
Why investors are changing the lens they use to view startups before making their investment decisions. How to increase the chances of success and long term sustainability of your startup.
Moderator: Maarten Van Winckel
Speaker: Trudi Haemmerli
---
Organization committee
Bodo Brückner, Coordinator Lifescience Accelerator Baden-Wuerttemberg
Markus Buehler, Startup Support Manager, LSA, Technologie park Heidelberg
Leonildo Delgado, Manager innovation at Baselaunch
Guillaume Facchi, Strategic Program Manager at BioValley France
Yves Gendrault, Public research project manager, SEMIA/SATT Conectus
Douglas Haggstrom, Manager Day One Accelerator, Basel Area Business and innovation
Romain Neidl, Healthcare Business manager, SEMIA
Thomas Scheuerle, Managing Director bei BadenCampus
Kirsten Sink, Consultant Innovationsmanagement und Start-up-Förderung, BadenCampus
Katerina Tsouroula, Digital health Business manager, SEMIA
Maarten Van Winckel, Startup Community & Initiatives at University of Basel
Guillaume Vetter-Genoud, Head of deeptech/healthcare, SEMIA